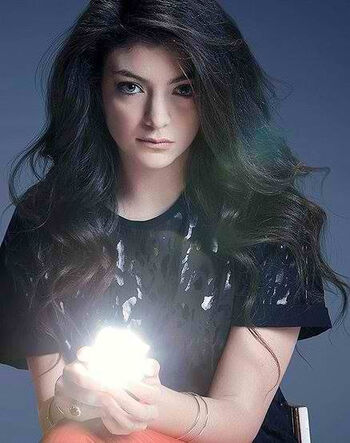 "The Werewolves, The Kanima, Kitsune. My family sat in dormancy. Our secrecy was of the utmost importance; Even others of our kind couldn't know.Someone would surely squeal.  We didn't hunters on our tails. So we kept it secret. We kept it safe."
Asena Sadik is a Turkish werewolf from Beacon Hills. She is the youngest of 2 children by a very wealthy couple. She is very quiet and withdrawn. 
Asena Sadik

Name

Asena Azelle Sadik

Age

17

Height

5'6

Hair

Brown

Eyes

blue

Gold(Werewolf)

Species

Werewolf(Beta)

Sire/Alpha

Her father

Affiliation

Sadik Pack

Turned

Unknown

Family

Mr. Sadik

Mrs. Sadik

Ayca Sadik(Sister)
History
Asena's family is very secretive So rashad follow her and get inside to see what Is she hiding asena is a demi god herself and spot rashad but she and her family come to trust him after hearing hunters call the platine family are hunting him so asena Call upon jacob and rose leah and mason also Adrian and rebecca to counter the platine family but then silber family and the ostrsvos family got war so when told by jared sage that all includes those who fall in love with werewolves need to die hunters army track them down asena family went after the hunters and fough them with the werewolf help asena and rashad fell in love and they union become a unique and thing so when the Jorogumo woman could not handle the voturi problem along with alies rashad and asena join the jacob black pack to stand against the voturi.
[[Category:FanofAll]