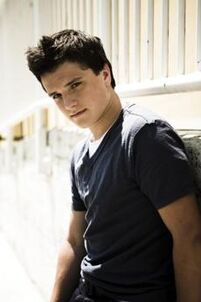 Ian is apart of the Alpha pack and the second Strongest being fast, strong and over-agile with super-abilities. He and Lydia are currently dating it is indeed real love
Appearance
Edit
He has dark black eyes and black hair along with a pale skin complexion and a perfect nose along with a slim but athletic build and standing at about 6'1 and has a smug face literally all-the time.
Ad blocker interference detected!
Wikia is a free-to-use site that makes money from advertising. We have a modified experience for viewers using ad blockers

Wikia is not accessible if you've made further modifications. Remove the custom ad blocker rule(s) and the page will load as expected.