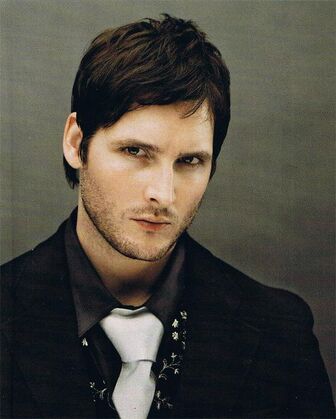 "My Family doesn't fall easily. We stand for eachother. And families always look after eachother."
Luciano Borgia is the alpha in the Borgia Family. He is Titus, Pandora and Nieve's father and the husband of Baci. He appears in La Famiglia Borgia.
Ad blocker interference detected!
Wikia is a free-to-use site that makes money from advertising. We have a modified experience for viewers using ad blockers

Wikia is not accessible if you've made further modifications. Remove the custom ad blocker rule(s) and the page will load as expected.