McCall Family Secrets is a series by FanofAll.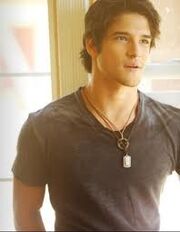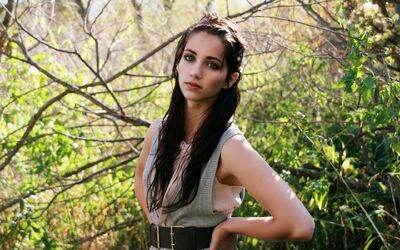 Savanna is Scott's daughter The series follows how they  transistion from family to pack, as Scott tech her to be a alpha also his fellings for aria mongumry are back as she find out Scott secret and join his pack soon sills on has returned as a morlock and her pack is on the warpath so when aria and her family and friends are kidnapped Scott his Daugher and others join in a pack to rescue the humans and stop ducalion Mars once and for all.
Scott McCall
Stiles 
Derek Hale
Aiden
Deucalion
Exclusive Species
Edit
Ad blocker interference detected!
Wikia is a free-to-use site that makes money from advertising. We have a modified experience for viewers using ad blockers

Wikia is not accessible if you've made further modifications. Remove the custom ad blocker rule(s) and the page will load as expected.